Exciting things are happening in the office! Some of you may already know our news, but we just cant help but want to share it!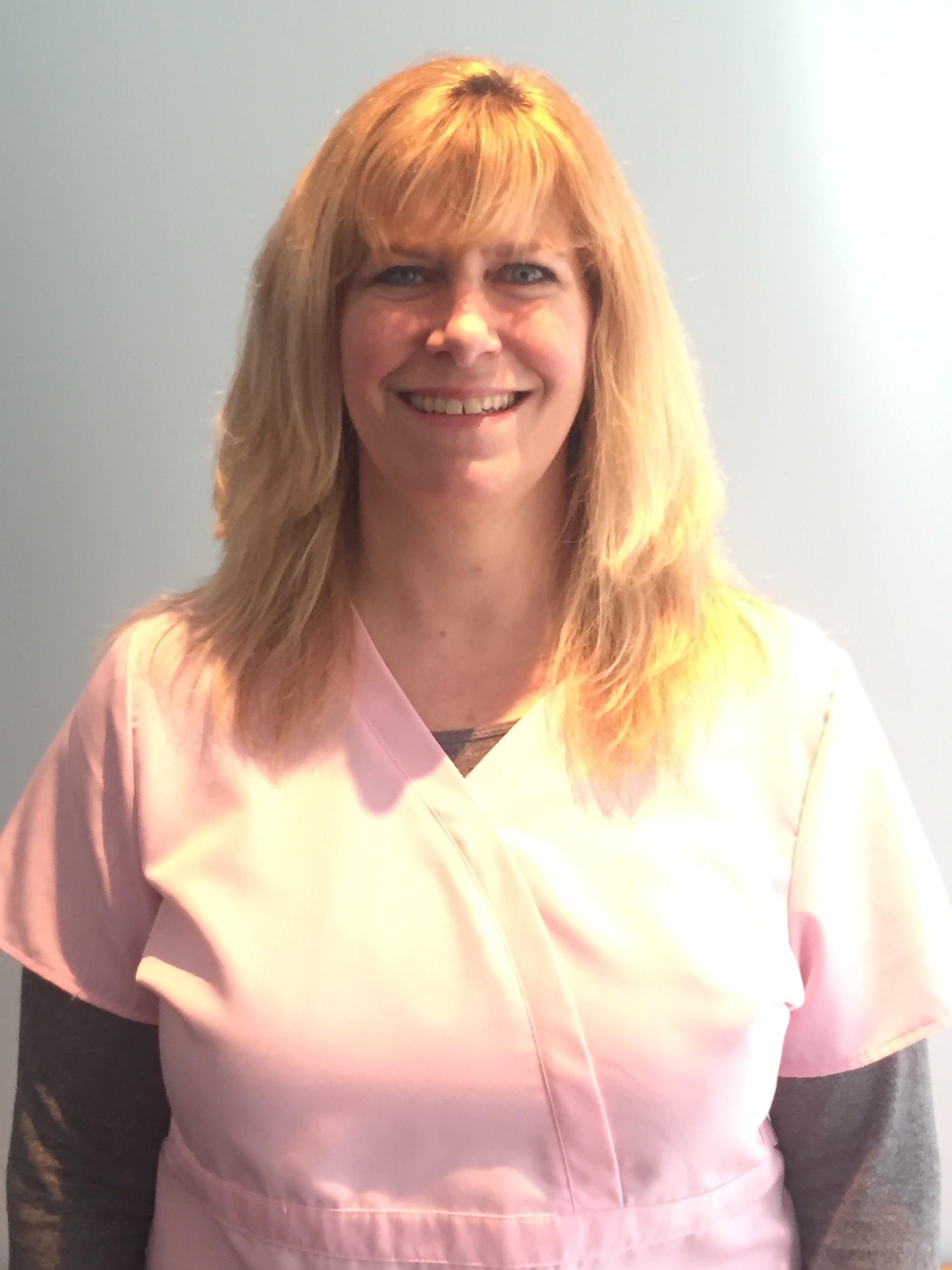 Firstly, We are so pleased to introduce our newest team member; Heidi Brooks. Heidi is a long time chiropractic advocate and patient. She brings her warmth, compassion and enthusiasm to her role as our clinical assistant. 
Please welcome Heidi during your next visit with us.
Welcome to the team Heidi!
Last and most certainly not least, join us in congratulating Morgan Foley and her fiancé, Mike Brown on their recent engagement!

Mike truly created an unforgettable proposal. If you haven't heard the story, click on the link below to read all about it. 

We are so incredibly happy for this amazing couple and we look forward to the big day.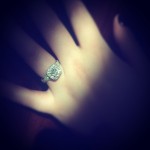 Congrats to the future Mr & Mrs Brown.
http://www.communityadvocate.com/2016/02/24/fortune-cookie-holds-valentines-day-proposal/