FROM SEED TO SUPPLEMENT
Why We Chose Standard Process
Our office has partnered with Standard Process and MediHerb because of their high-quality products that work the way nature intended. These products are organic whole food and herbal supplements, which make them nutritionally powerful to bring optimal health and nutrition to the body.
Standard Process Mission Statement
Standard Process' is the visionary leader in whole food nutrient solutions. We apply systems thinking to holistic nutrition that empowers practitioners to transform lives.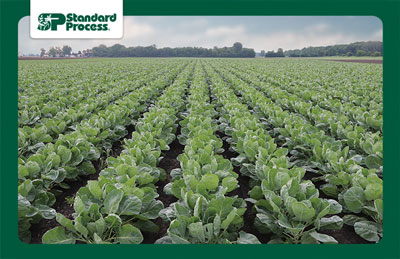 Standard Process, since 1929, has been developing quality supplements from their 420 acre farm to support health for the entire family.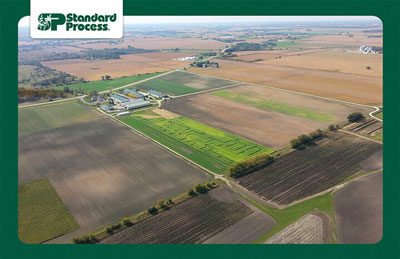 ---
Nutritional Supplements at Northboro Chiropractic Center | (508) 393-2513